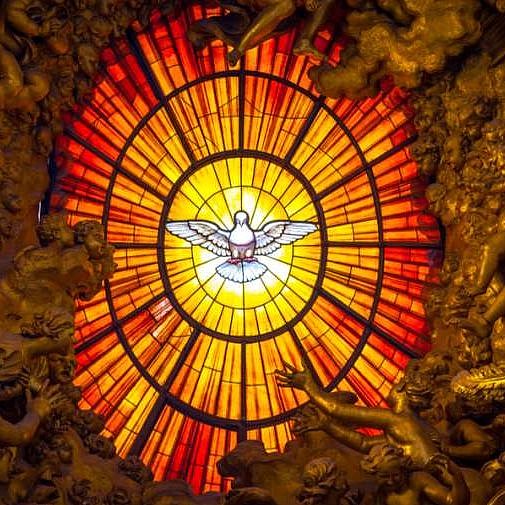 The Spirit is our strength
We will need the presence and power of the Holy Spirit for our entire life to live meaningfully, for our spiritual growth in all our decision makings and for a glorious completion of our God given responsibilities fruitfully.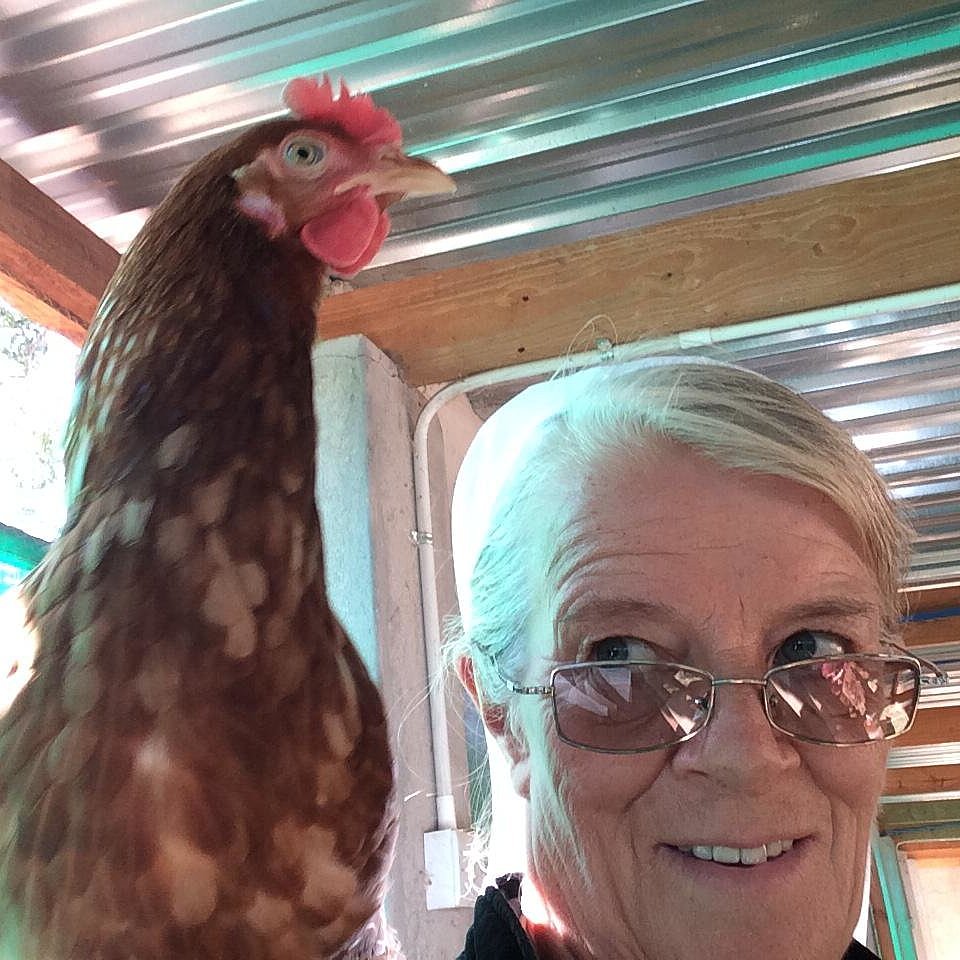 God has blessed His people, Zimbabwe
There is a Chinese proverb that says that if you give a person a fish you them for a day but if you teach them how to fish you feed them for life. This was surely what was happening in the Vocational Training Centre in Zimbabwe.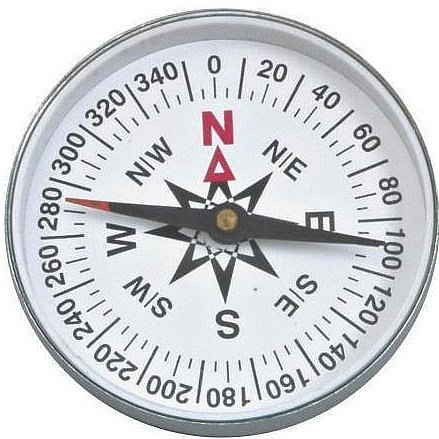 A Sure Compass
Each authentic religious institute, present in the Church throughout the centuries, is a work of God and has its source in the Spirit. This Perfectae caritas makes clear.
Welcome Holy Spirit!
We wish you all many blessings on this beautiful day of Pentecost.
We share with you a special message from our Sisters in the Cape, England, Sri Lanka and Latin American Provinces.
We pray for each one of us, for our families and all the people we encounter through our ministries and personally
that the Holy Spirit may guide our every thought, action and decision.
Come Holy Spirit fill our hearts with your
LOVE!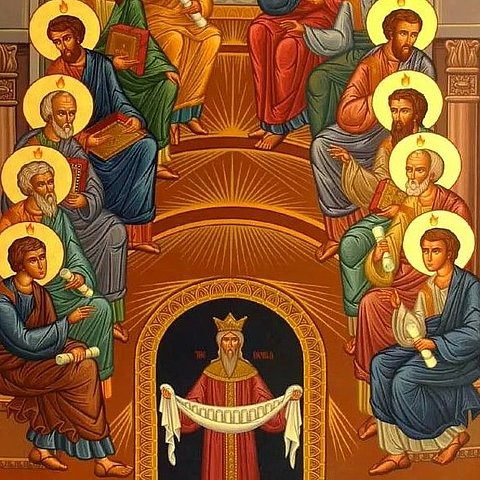 Breathe in me, O, Holy Spirit
that my thoughts may all be holy;
Act in me, O, Holy Spirit
that my works, too, may be holy;
Draw my heart, O, Holy Spirit
that I love but what is holy;
Strengthen me, O, Holy Spirit
to defend that which is holy;
Guard me then, O, Holy Spirit
that I always may be holy.
St. Augustine of Hippo (AD 354-430)