The message chosen to open the year 2021 is dedicated to human fraternity: in response to all the challenges facing humanity, the Holy Father asks that we open ourselves to each other and unite, as human beings and as brothers and sisters, "with those who pray according to other cultures, other traditions and other beliefs."
As he has said on other occasions, "There is no alternative: we will either build the future together or there will not be a future..." Read more...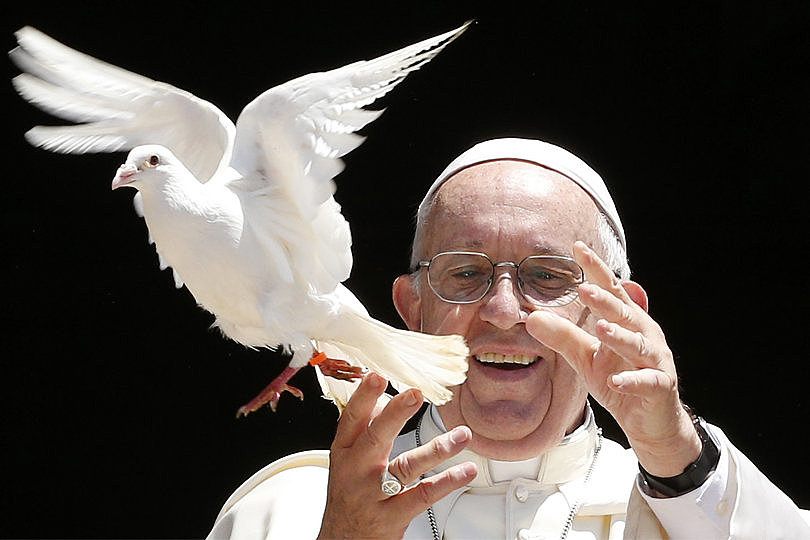 There can be no peace without a culture of care
The culture of care thus calls for a common, supportive and inclusive commitment to protecting and promoting the dignity and good of all, a willingness to show care and compassion, to work for reconciliation and healing, and to advance mutual respect and acceptance. As such, it represents a privileged path to peace. "In many parts of the world, there is a need for paths of peace to heal open wounds. There is also a need for peacemakers, men and women prepared to work boldly and creatively to initiate processes of healing and renewed encounter". Read more…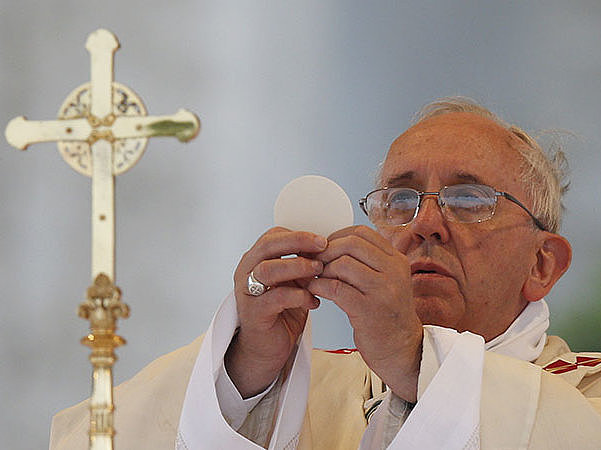 Infinite power and love
Lord God, we entrust to you the families and communities affected by Coronavirus, wherever they may be.
We pray especially for health care workers, that you may guide and protect them.
We pray that your Spirit might inspire those researching new medicines and treatments.
And in the midst of this, keep us strong in faith, hope and love. Grant us the courage and perseverance to be good neighbours.
May the words of your Son Jesus Christ in the Our Father,
be our prayer as we entrust ourselves and all of us who are affected to your infinite power and love.
Amen.
Adapted from an Ebola prayer by Caritas Guinea