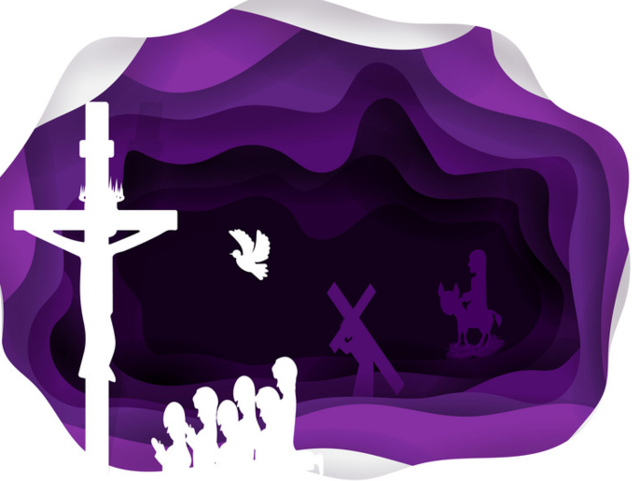 HOPE
In these times of trouble, when everything seems fragile and uncertain, it may appear challenging to speak of HOPE. Yet Lent is precisely the season of hope, when we turn back to God who patiently continues to care for his creation which we have often mistreated (cf. Laudato Si', 32-33; 43-44). Read more…​​​​​​​​​​​​​​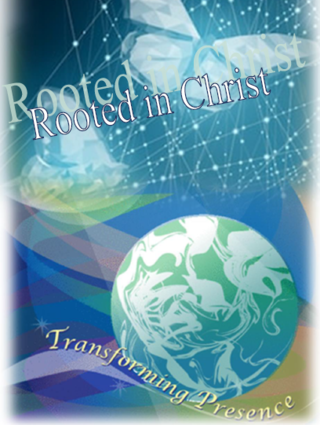 "The Earth is what we all have in common."
W Berry
As Sisters of the Holy Cross, we commit ourselves to being co-creators that embrace God's creation, and in solidarity we take measures to live sustainably, to promote justice, mercy and equality (Chapter Message 2019).
As we strive to work together to make a difference, we unite ourselves in solidarity with religious women and men globally to 'Sowing Hope for the Planet' UISG Campaign.
Follow link : https://www.sowinghopefortheplanet.org/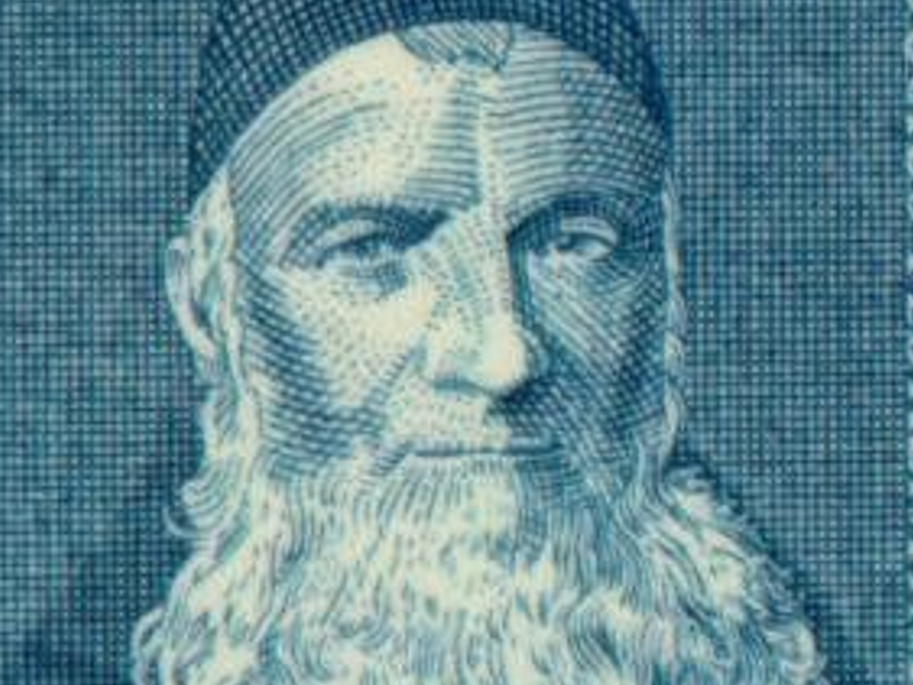 Fr Theodosius, died 15th February 1865. Rightly his tombstone bore the following inscription: "To the Noble Priest - Educator of Youth - Friend of the Sick - Father of the Poor: by those who revere him."
FR THEODOSIUS FLORENTINI,
besides being a social reformer, he was also a Catholic reformer. As a pioneer and herald, he revealed to the world the spirit and strength of the Catholic Church. Yet he was a friend of all people of all denominations. It was said of him that he was neither a liberal, nor a conservative nor ultra modern. Yet in him we find a blend of all these. He undertook diverse activities in response to the demands of his time.
Enjoy the video and voice recording below...
For women who are victims of VIOLENCE…
Pope Francis' prayer intention for the month of February sends a powerful message against the various kinds of violence against women, which he describes as the "degradation of all humanity". Read more…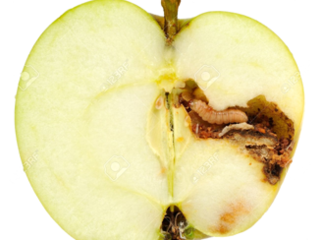 Patience is a hallmark of consecrated men and women
"Brothers and sisters," the Pope exhorted, "inner sadness in us consecrated persons is like a worm: a worm, eating us from within. Flee from inner sadness!" Read more…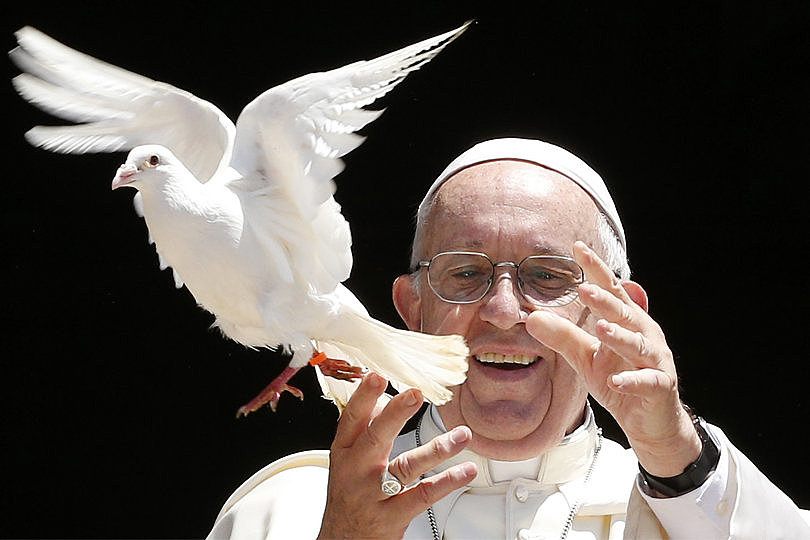 There can be no peace without a culture of care
The culture of care thus calls for a common, supportive and inclusive commitment to protecting and promoting the dignity and good of all, a willingness to show care and compassion, to work for reconciliation and healing, and to advance mutual respect and acceptance. As such, it represents a privileged path to peace. "In many parts of the world, there is a need for paths of peace to heal open wounds. There is also a need for peacemakers, men and women prepared to work boldly and creatively to initiate processes of healing and renewed encounter". Read more…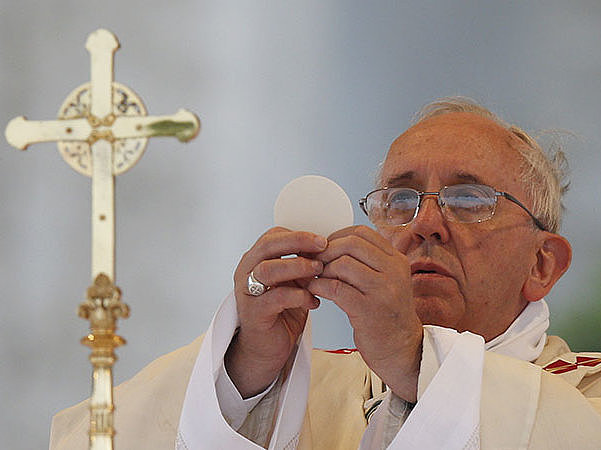 Infinite power and love
Lord God, we entrust to you the families and communities affected by Coronavirus, wherever they may be.
We pray especially for health care workers, that you may guide and protect them.
We pray that your Spirit might inspire those researching new medicines and treatments.
And in the midst of this, keep us strong in faith, hope and love. Grant us the courage and perseverance to be good neighbours.
May the words of your Son Jesus Christ in the Our Father,
be our prayer as we entrust ourselves and all of us who are affected to your infinite power and love.
Amen.
Adapted from an Ebola prayer by Caritas Guinea