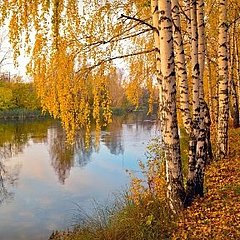 "When you are brave and have an open heart, you have affection for this world — this sunlight, this other human being, this experience. You experience it nakedly, and when it touches your heart, you realize this world is very fleeting. So, it is perfect to say 'Hello means good-bye.' And also, 'My hope, hello again.'
To all our deceased Sisters who died during 2020 we remember you with fondness and gratitude for the beautiful souls that you were. Photo gallery...
Remain in His Love
***************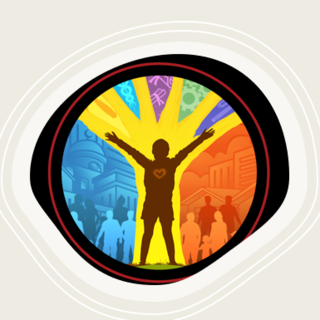 Global Compact on Education bears in itself 'a seed of hope'
"May we be sustained by the conviction that education bears within itself a seed of hope: the hope of peace and justice; the hope of beauty and goodness; the hope of social harmony, we must move forward, all of us together, each as we are, but always looking ahead to the building of a civilization of harmony and unity, in which there will be no room for the terrible pandemic of the throw-away culture." Pope Francis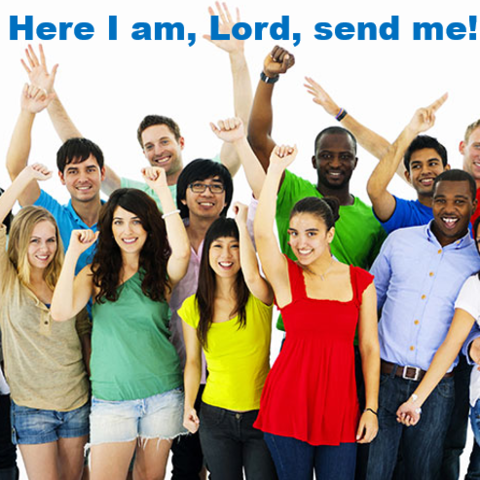 Mission Sunday
In this year marked by the suffering and challenges created by the Covid-19 pandemic, the missionary journey of the whole Church continues in light of the words found in the account of the calling of the prophet Isaiah: "Here am I, send me" (6:8). This is the ever new response to the Lord's question: "Whom shall I send?"
We rejoice today as we celebrate the birthday of our Congregation
Holy Cross Sisters, Menzingen
1844 - 2020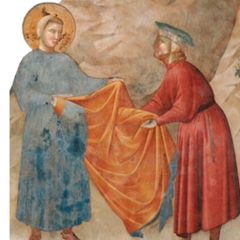 No one can face life in isolation… We need a community that supports and helps us, in which we can help one another to keep looking ahead. How important it is to dream together… By ourselves, we risk seeing mirages, things that are not there. Dreams, on the other hand, are built together".[6] Let us dream as one humanity… read more...
An Ecumenical Christian Prayer
O God, Trinity of love, from the profound communion of your divine life, pour out upon us a torrent of fraternal love. Grant us the love reflected in the actions of Jesus, in his family of Nazareth, and in the early Christian community. Grant that we Christians may live the Gospel, discovering Christ in each human being, recognizing him crucified in the sufferings of the abandoned and forgotten of our world, and risen in each brother or sister who makes a new start.
Come, Holy Spirit, show us your beauty, reflected in all the peoples of the earth, so that we may discover anew that all are important and all are necessary, different faces of the one humanity that God so loves. Amen.
Given in Assisi, at the tomb of Saint Francis, on 3 October, 2020,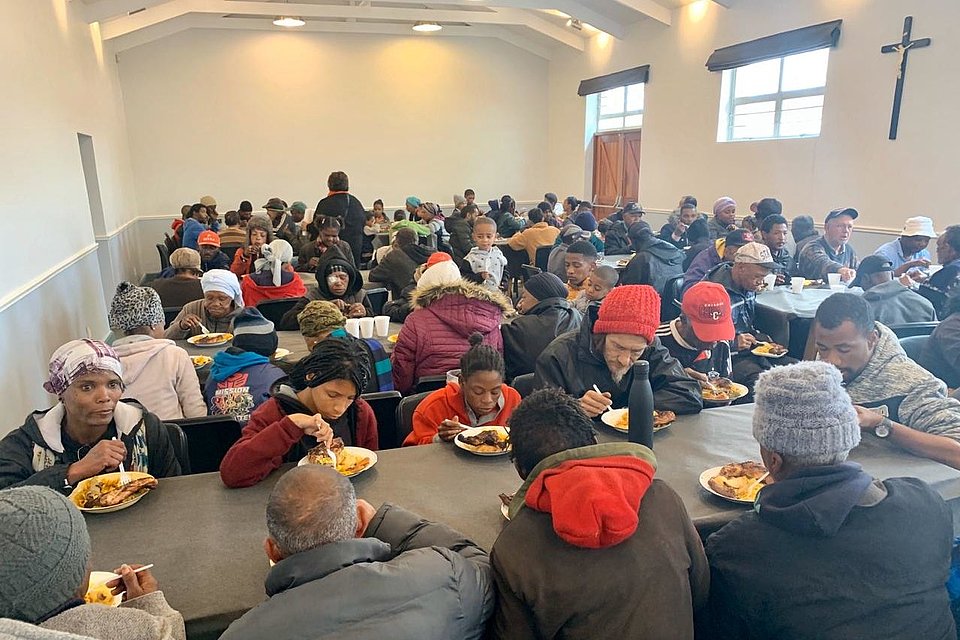 Welcome to the Sisters of the Holy Cross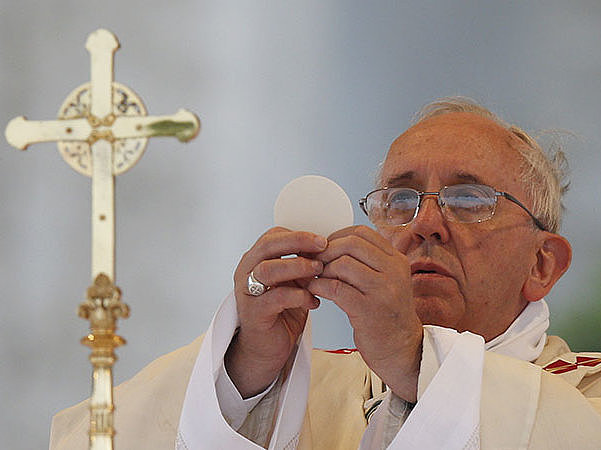 Infinite power and love
Lord God, we entrust to you the families and communities affected by Coronavirus, wherever they may be.
We pray especially for health care workers, that you may guide and protect them.
We pray that your Spirit might inspire those researching new medicines and treatments.
And in the midst of this, keep us strong in faith, hope and love. Grant us the courage and perseverance to be good neighbours.
May the words of your Son Jesus Christ in the Our Father,
be our prayer as we entrust ourselves and all of us who are affected to your infinite power and love.
Amen.
Adapted from an Ebola prayer by Caritas Guinea