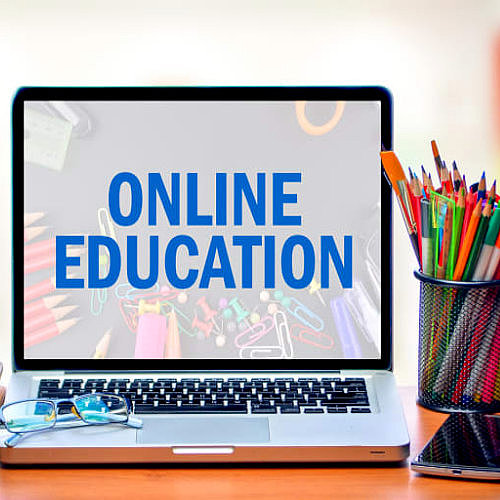 "I am convinced that nothing can separate us from God's love'' (Rom 8:38)
Over the years we have witnessed the repercussion of environmental destructions. However, Covid-19 pandemic has brought the world to standstill.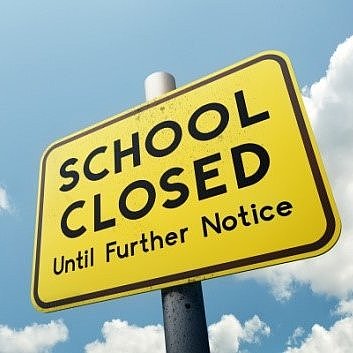 Pope Francis has urged people not to "yield to fear" over coronavirus, calling on them to be "messengers of life in a time of death".
The challenges faced in our Holy Cross Schools by Educators, Learners and Parents.
Never Stop Teaching - Never Stop Learning!
The challenges faced by the Holy Cross Schools, Educators and Learners, during this time of the Corona pandemic.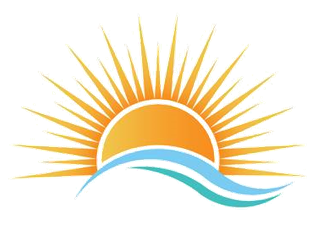 INFO
"I want to see the sunrise ... that beautiful moment when the sun rises every morning."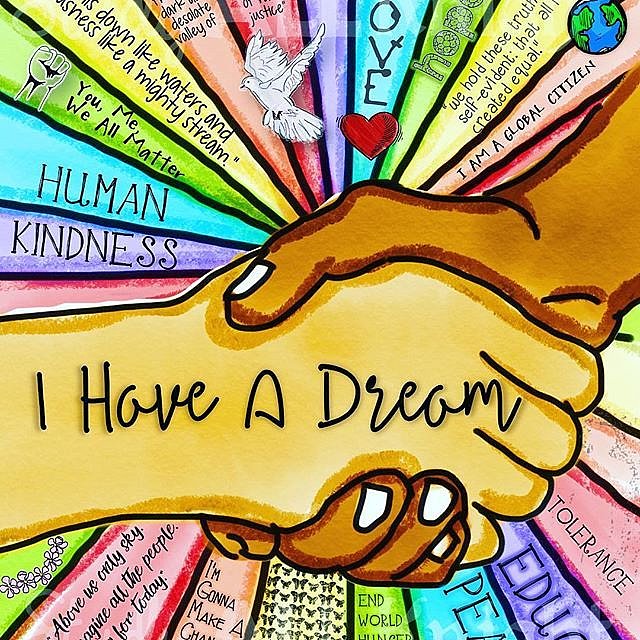 "I Have a Dream" is a public speech that was delivered by American civil rights activist Martin Luther King Jr. during the March on Washington for Jobs and Freedom on August 28, 1963, in which he called for civil and economic rights and an end to racism in the United States. We join in solidarity with all the people who are hurting today because of injustices of any nature.
We allow ourselves to be inspired once again by his famous words "I have a dream"…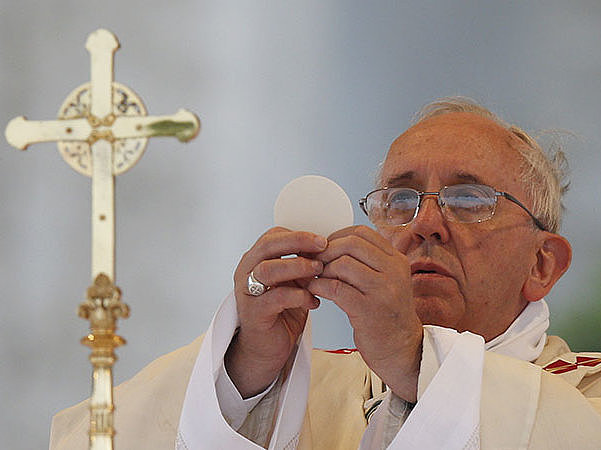 Infinite power and love
Lord God, we entrust to you the families and communities affected by Coronavirus, wherever they may be.
We pray especially for health care workers, that you may guide and protect them.
We pray that your Spirit might inspire those researching new medicines and treatments.
And in the midst of this, keep us strong in faith, hope and love. Grant us the courage and perseverance to be good neighbours.
May the words of your Son Jesus Christ in the Our Father,
be our prayer as we entrust ourselves and all of us who are affected to your infinite power and love.
Amen.
Adapted from an Ebola prayer by Caritas Guinea