Pope's September prayer intention: 'An environmentally sustainable lifestyle'
Pope Francis releases his prayer intention for the month of September, and invites us to pray that everyone might make choices which promote a simple and sustainable lifestyle.
Season of Creation 2021: A focus on dialogue through hospitality
The 2021 Season of Creation takes place from 1 September through 4 October, marking a traditional ecumenical moment for healing and hope. Cecilia Dall'Oglio of the Global Steering Committee speaks to Vatican News about this year's edition and its link to the dialogue experience of her brother Paolo, a Jesuit missing in Syria since 2013.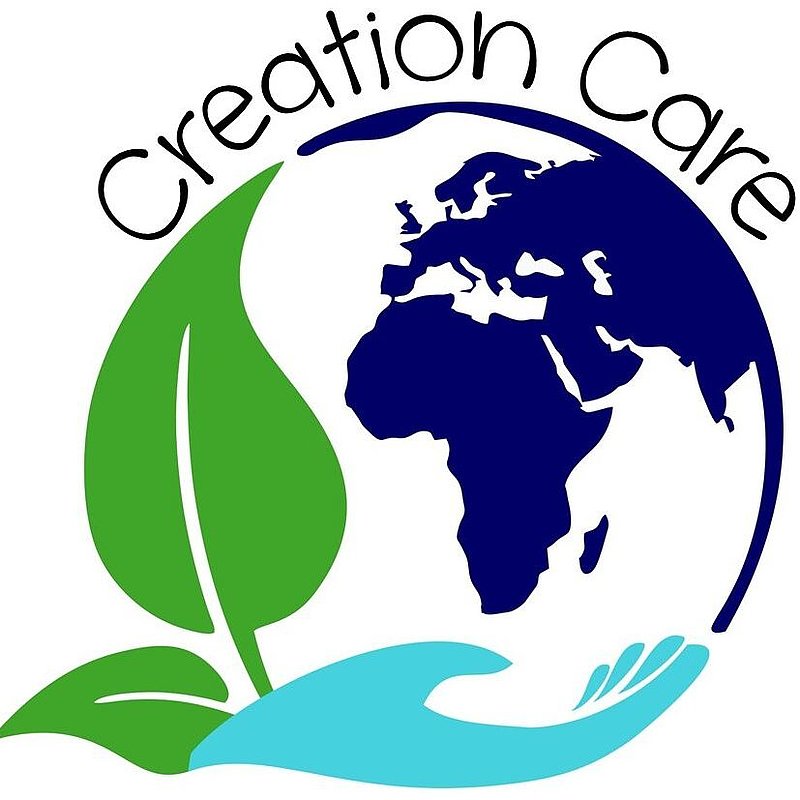 What is the Creation Care Prayer Network?
The Creation Care Prayer Network is a network of communities committed to the healing of our common home. The network is connected through prayer and Eucharistic adoration and warmly welcomes religious and lay contemplative communities.
Time to act...
you are invited to join the care of the creation prayer network by registering on the link...https://laudatosipray.org/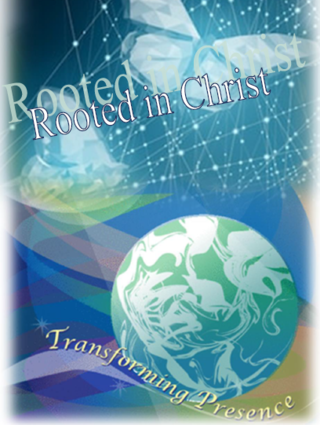 "The Earth is what we all have in common."
W Berry
As Sisters of the Holy Cross, we commit ourselves to being co-creators that embrace God's creation, and in solidarity we take measures to live sustainably, to promote justice, mercy and equality (Chapter Message 2019).
As we strive to work together to make a difference, we unite ourselves in solidarity with religious women and men globally to 'Sowing Hope for the Planet' UISG Campaign.
Follow link : https://www.sowinghopefortheplanet.org/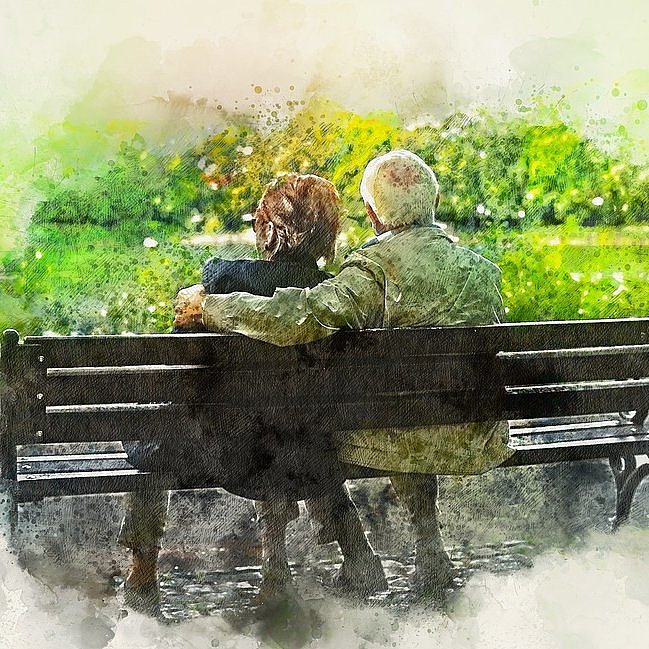 Dear Grandfathers and Grandmothers,
Dear Elderly Friends,
"I am with you always" (Mt 28:20): this is the promise the Lord made to his disciples before he ascended into heaven. They are the words that he repeats to you today, dear grandfathers and grandmothers, dear elderly friends. "I am with you always" are also the words that I, as Bishop of Rome and an elderly person like yourselves, would like to address to you on this first World Day of Grandparents and the Elderly. The whole Church is close to you – to us – and cares about you, loves you and does not want to leave you alone! Read full text...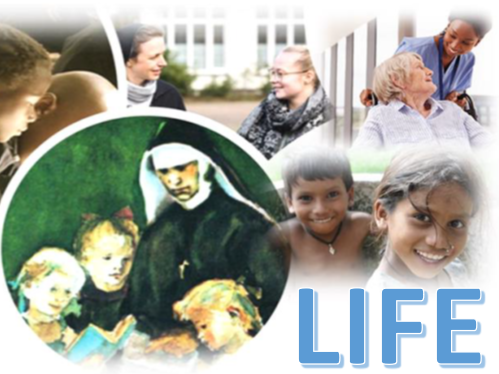 This year we dedicate our congregational magazine "LIFE" to the legacy of Mother Bernarda which lives on in our hearts, minds and souls as Holy Cross Sisters today.
We invite you to share in the living experiences reflected in each page... read more...
"Trust is the source of inner joy..." Mother Bernarda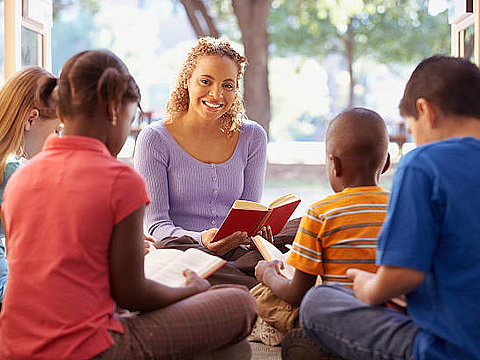 Instituting the ministry of CATECHIST
The role played by catechists is one specific form of service among others within the Christian community. Catechists are called first to be expert in the pastoral service of transmitting the faith as it develops through its different stages from the initial proclamation of the kerygma to the instruction that presents our new life in Christ and prepares for the sacraments of Christian initiation, and then to the ongoing formation that can allow each person to give an accounting of the hope within them (cf. 1 Pet 3:15). Read more...
25th Anniversary of the Apostolic Exhortation Vita Consecrata
Mar 26, 2021 | Consecrated Life
The Prefect of the Congregation for Institutes of Consecrated Life and Societies of Apostolic Life (CIVCSVA), Cardinal João Braz de Aviz, sent a message to all consecrated men and women on the occasion of the 25th anniversary of the Apostolic Exhortation Vita Consecrata of St. John Paul II. In his message, Cardinal João Braz de Aviz, invites Consecrated Religious to continue being "witnesses of beauty" and thus awaken in others the attraction for what is beautiful and true, first of all, the face of God; namely:
"Consecrated men and women must reawaken in themselves, but above all in the men and women of our time, an attraction for what is beautiful and true.
Beautiful, then, not only courageous, and truthful, must be the witness and the word offered, because the face we proclaim is beautiful.
Beautiful must be what we do and how we do it.
Beautiful is the fraternity and the atmosphere that one breathes.
Beautiful is the temple and the liturgy, to which all are invited […].
It is beautiful to be together in his name, to work together, even if tiring at times".
To read the complete document, click on the following link:
VITA CONSECRATA 25TH ANNIVERSARY.pdf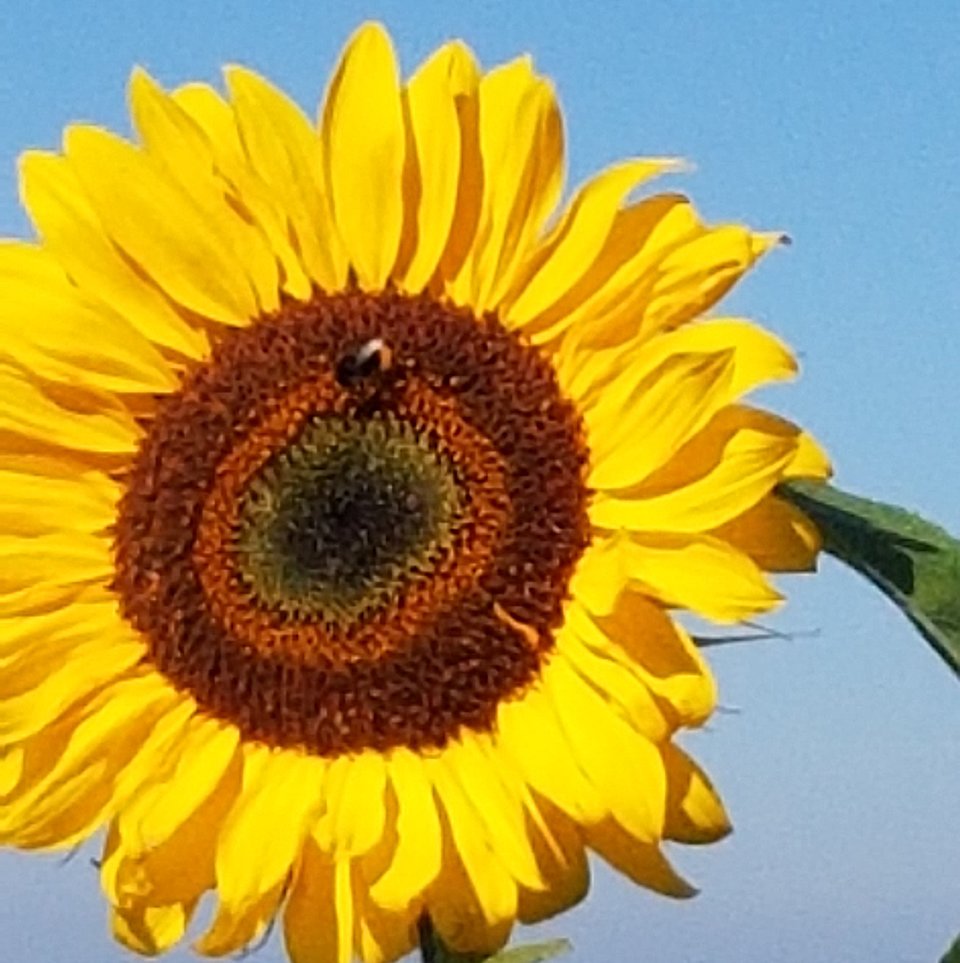 Heavenly Father
we meet together,
your people,
one people,
your family,
bound together,
with the woven chord
that binds all of creation together,
fashioned from your love.
Brothers and sisters,
children together,
One family in fellowship,
with you, its Heavenly Father.
May this be a time of joy,
a time for growing,
a time for strengthening,
a time for loving,
family time,
quality time,
together.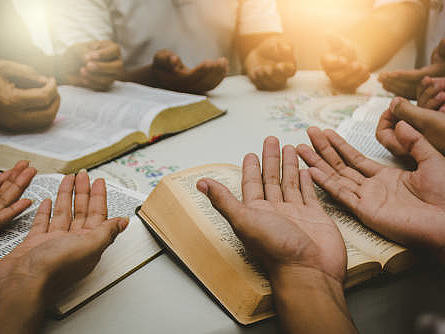 "Today, too, the Spirit is calling men and women to set out and encounter all those who are waiting to discover the beauty, goodness, and truth of the Christian faith." Pope Francis