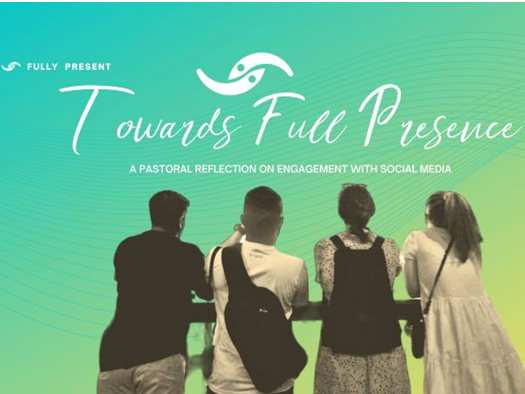 A Pastoral Reflection
...that aims to promote a common reflection on Christians' engagement with social media, which has become ever more a part of peoples' lives.
Inspired by the parable of the Good Samaritan, the document aims to initiate a common reflection to foster a culture of being "loving neighbors" also in the digital sphere.
In the social media context, where individuals are often both consumers and commodities, this Pastoral Reflection searches for a faith-filled response.
This response begins with being discerning regarding the stimuli we receive and being intentional listeners.
Attentiveness, together with a sense of belonging, reciprocity, and solidarity are the pillars for building a sense of community that should ultimately strengthen local communities, capable of becoming drivers of change.
Becoming "weavers of communion" through the creativity of love, we can envision new models built on trust, transparency and inclusion, learning to be present in God's style and bearing the mark of witness.
Pope's June prayer intention: for an abolition of torture
The Pope Video message, entrusted to the entire Catholic Church through the Pope's Worldwide Prayer Network, is an appeal for "the abolition of torture in all of its forms throughout the world."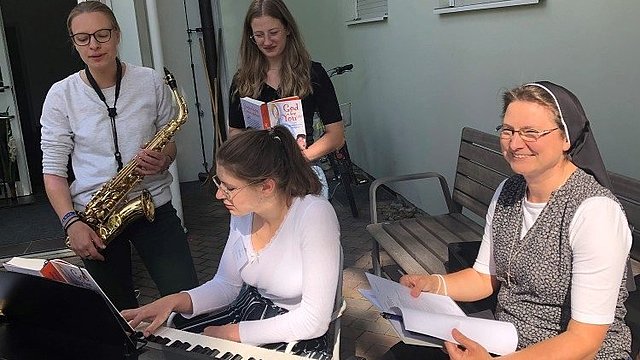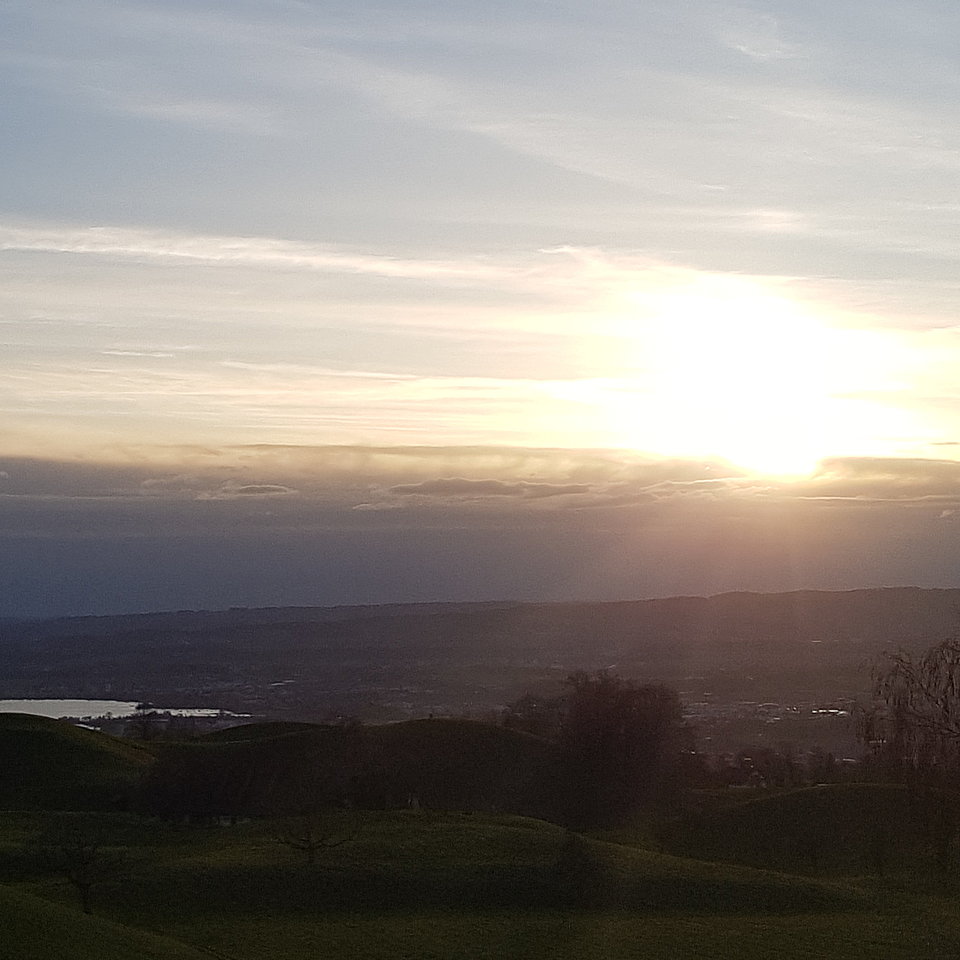 Our God is not the God of grades.
He is the God of Graces.
All the crisis however painful they may be, allows us to move towards profound transformation which gives us immense joy.
Only if we die to ourselves can we live for Christ and others and be a true follower of the Risen Lord...CLT Easter letter
Photo: Menzingen Easter morning...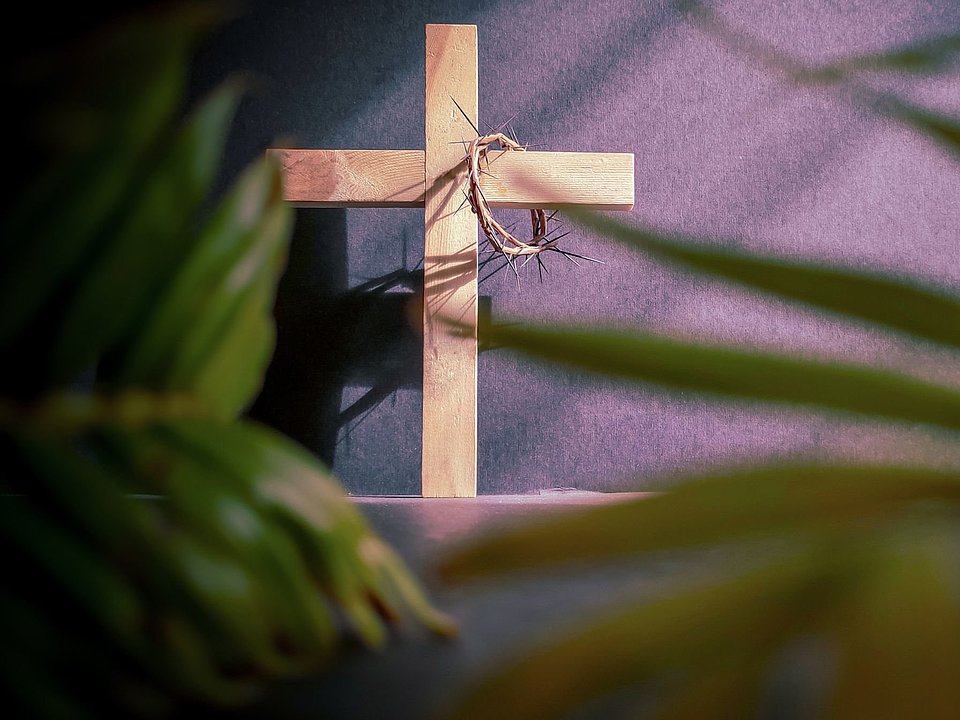 "Both in the liturgical journey and in the journey of the Synod,
the Church does nothing other than
enter ever more deeply and fully
into the mystery of Christ the Saviour."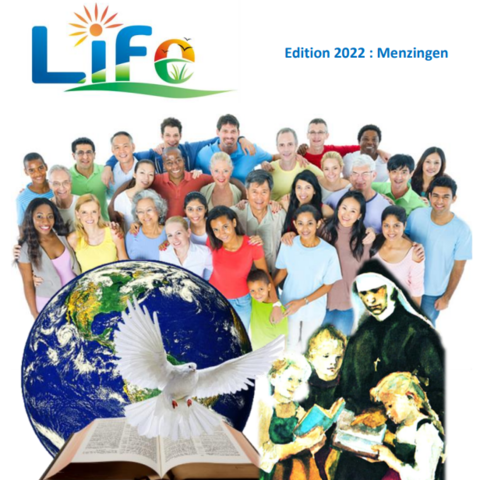 WE ARE HEIRS OF THE DREAMS OF OUR FOUNDERS - HEIRS OF HOPE WHO HAVE NOT DISAPPOINTED THEM Pope Francis homily 2 February,2017
Mother Bernarda had the courage to immerse herself in the social reality of the century in which she lived, embracing its lights and shadows. She looked to the world not to condemn it but to love it like Jesus. The world was for her the precious place in which to live and proclaim the Gospel, not in a devotional way but in a constructive, prophetic way ... a way capable of changing the person from within. She felt that she participated in the typical style of God who sees the suffering of His people and bends down to save them (cf. Ex 3,7-10). She fulfilled the dream of bringing "life to the full and life in abundance" (Jn 10:10) through the education of the poorest and most disadvantaged in her society, so that, like her, they could find the true meaning of life in God.
This year, 2022, we invited several people for articles that help us to savour and make her legacy come alive: to look at and listen to the world from multiple perspectives and then bring it to life… Read real LIFE experiences…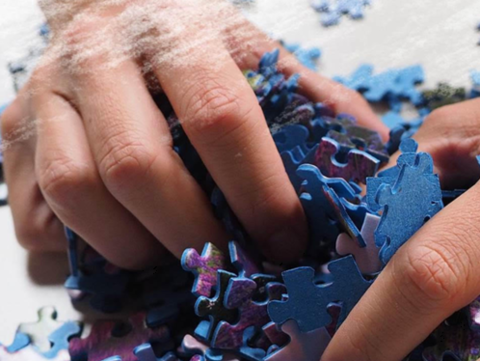 Letter for the Day of Consecrate Life from the Dicastery of Consecrated Life and Societies of Apostolic Life to all consecrated persons"Through this day we gratefully recall the immense grace of our vocation to be "a living memorial of Jesus' way of living and acting" (Vita Consecrata n. 22) and, aware that his grace is sufficient for us (cf. 2 Cor 12:9), we ask him with humility and trust, to live the gift of fidelity and the joy of perseverance. On this day we are united with all the communities of consecrated life scattered throughout the world, pilgrims in the same land that sustains us and in which we live this history that challenges us." Read full letter...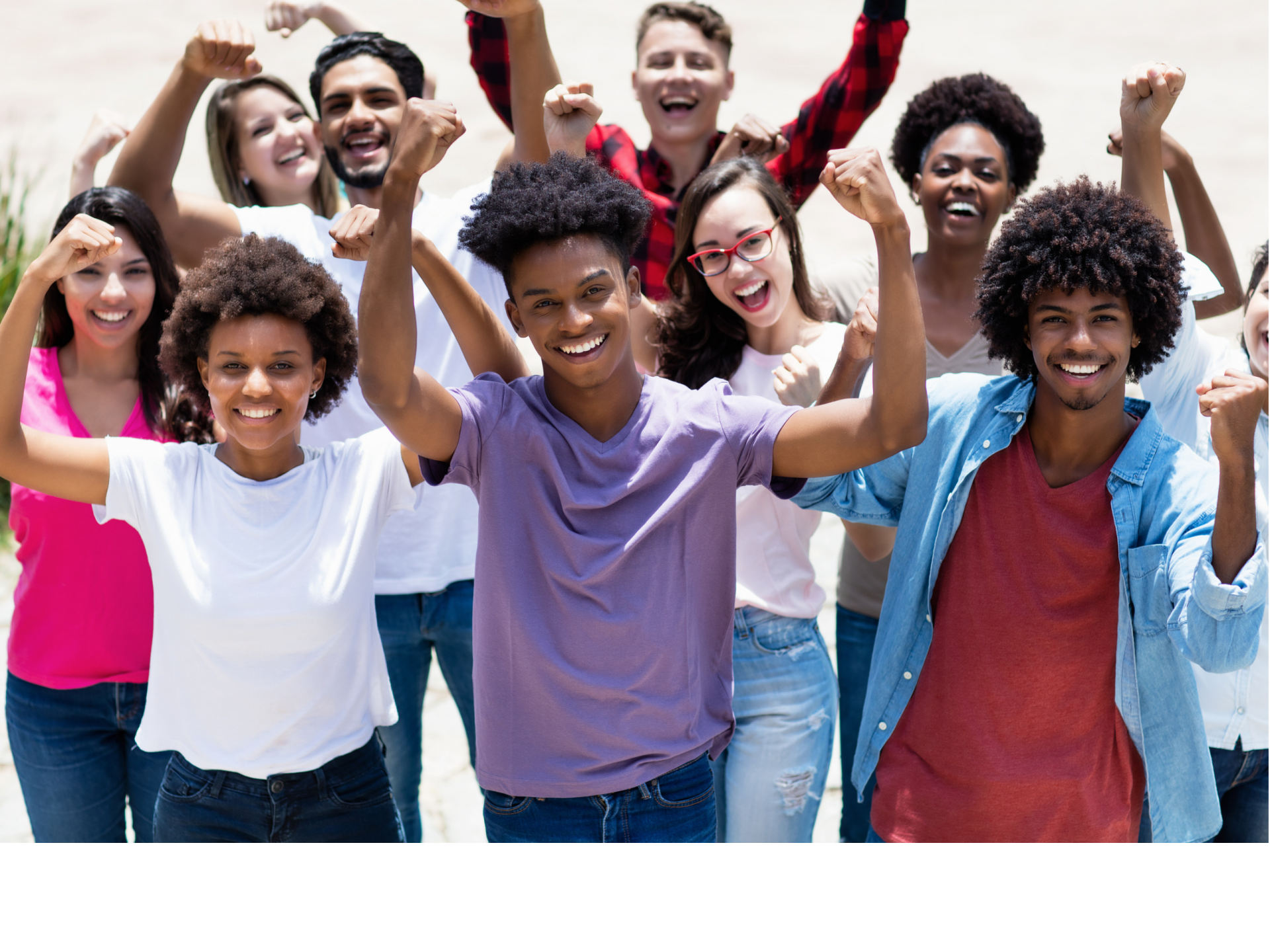 As part of our preparations for the 200 years of the birth of Mother Bernarda our temporary professed sisters from our provinces throughout Asia, Africa, Europe and Latin America will post reflections on how their 'Dreams as religious women follow in the footsteps of Mother Bernarda, today.' Each month the sisters will share with us their dreams in a creative way under 'themes' that they chose during our online Zoom meeting with them last November. This months theme "WITNESSING TO CHRIST...'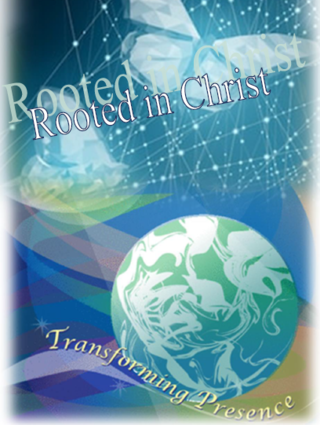 "The Earth is what we all have in common."
W Berry
As Sisters of the Holy Cross, we commit ourselves to being co-creators that embrace God's creation, and in solidarity we take measures to live sustainably, to promote justice, mercy and equality (Chapter Message 2019).
As we strive to work together to make a difference, we unite ourselves in solidarity with religious women and men globally to 'Sowing Hope for the Planet' UISG Campaign.
Follow link : https://www.sowinghopefortheplanet.org/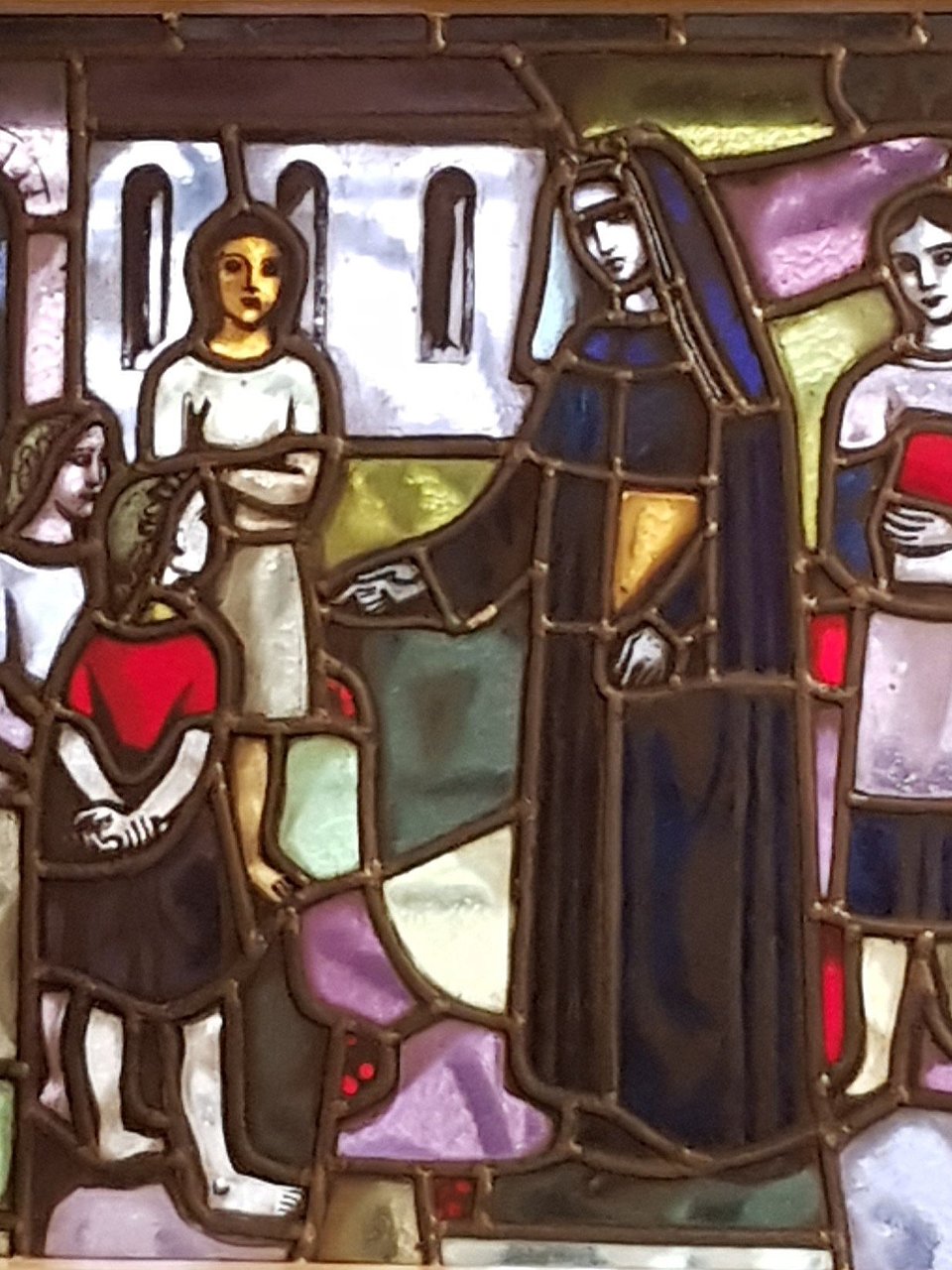 Mother Bernarda Heimgartner
"Expect much, yes, all from God"
We invite you to join us as we begin our nine-day novena prayer journey with Mother Bernarda Heimgartner, as we anticipate her 200th year of birth. We pray for the world, we pray for all those who have asked for our prayers and we pray for our own personal intentions.
Mother Bernarda intercede for us... Amen
To access the novena prayer in several languages click here...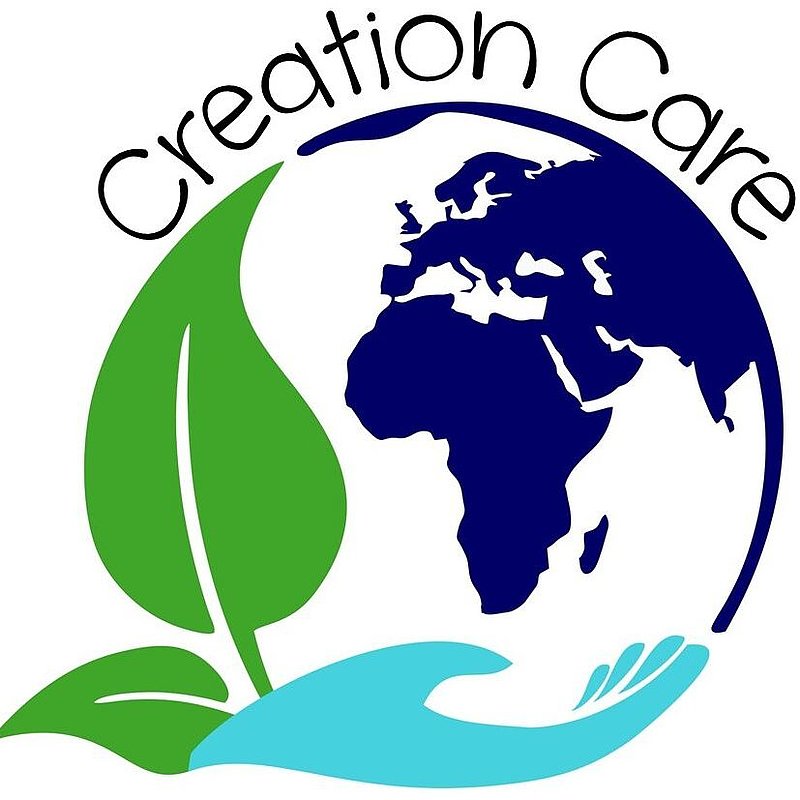 What is the Creation Care Prayer Network?
The Creation Care Prayer Network is a network of communities committed to the healing of our common home. The network is connected through prayer and Eucharistic adoration and warmly welcomes religious and lay contemplative communities.
Time to act...
you are invited to join the care of the creation prayer network by registering on the link...https://laudatosipray.org/
"With a Contemplative Spirit :

Create - Liberate - Transform"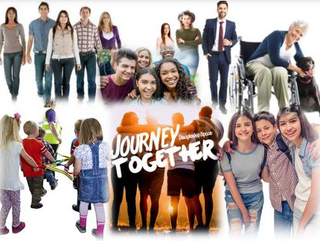 The Church of God is convoked in Synod.
With this convocation, Pope Francis invites the whole Church to question itself on synodality: a decisive theme for the life and mission of the Church. This site will accompany the two-year journey (2021-2023) of reflection and sharing of the whole Church.
https://www.synod.va/en.html...
"By walking together, and together reflecting on the journey made, the Church will be able to learn from what it will experience which processes can help it to live communion, to achieve participation, to open itself to mission."
"With my Lord in my heart I go out to meet the whole world and I am sure that with Him I will always win. I do not worry at all: He will take care of every difficulty" Armida Barelli
On 30 April this year in Milan (Italy), Armida Barelli was beatified, a woman totally dedicated to the Christian formation of young people at the Catholic University and in the lay movement of Catholic Action in Italy. We wish to rejoice in this beatification because Armida Barelli studied as an elementary teacher at the boarding house and the Seminar of our Sisters of the Holy Cross in Menzingen, from 1895 to 1900. Through the life and beatification of Armida we can also see the beauty of our Holy Cross educational charism and spirituality shine.
https://www.notedipastoralegiovanile.it/images/Santi_e_Testimoni/armida_barelli.pdf