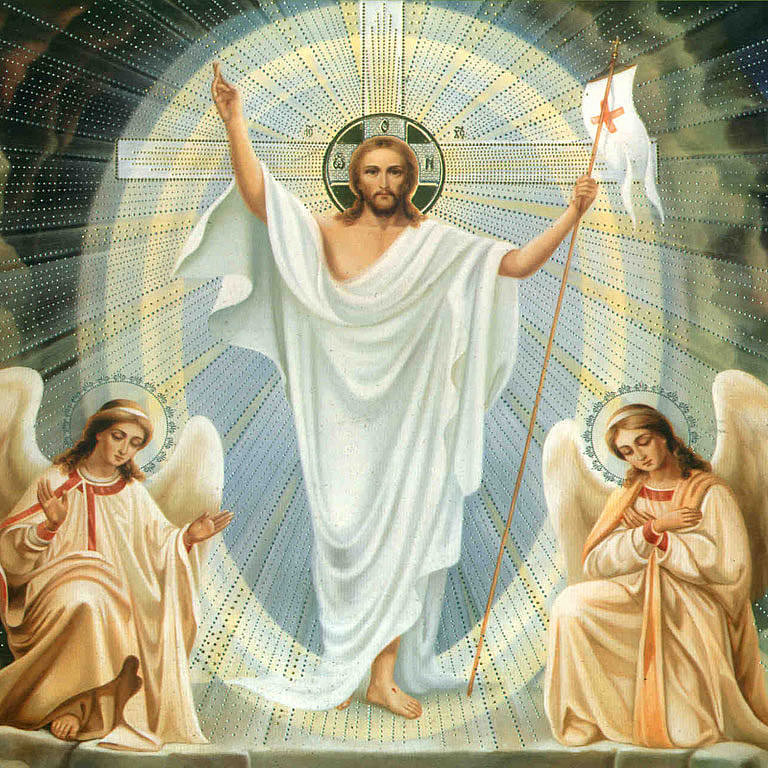 Easter Sunday
Lord God, you loved this world so much that you gave your one and only Son that we might be called your children too. Lord, help us to live in the gladness and grace of Easter Sunday every day. Let us have hearts of thankfulness for your sacrifice. Let us have eyes that look upon your grace and rejoice in our salvation. Help us to walk in that mighty grace and tell your good news to the world.
All for your greater glory, Lord, Amen.
BIBLE VERSES FOR REFLECTION - Matthew 28; Revelation 5:11–14; Psalm 118:1–2; Psalm 118:14–24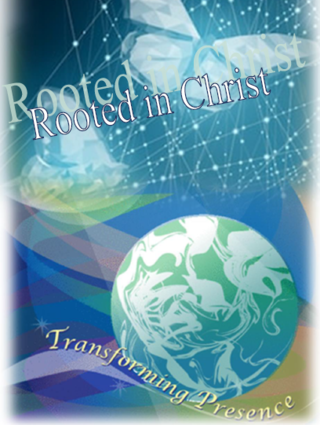 "The Earth is what we all have in common."
W Berry
As Sisters of the Holy Cross, we commit ourselves to being co-creators that embrace God's creation, and in solidarity we take measures to live sustainably, to promote justice, mercy and equality (Chapter Message 2019).
As we strive to work together to make a difference, we unite ourselves in solidarity with religious women and men globally to 'Sowing Hope for the Planet' UISG Campaign.
Follow link : https://www.sowinghopefortheplanet.org/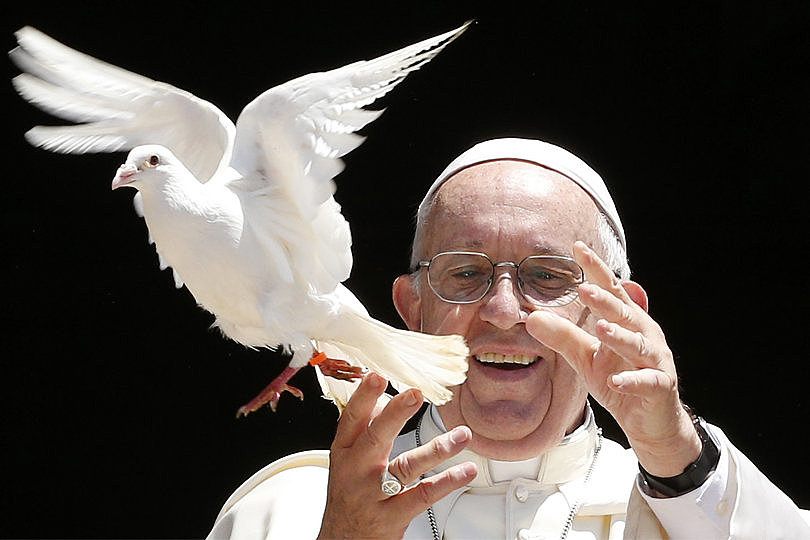 There can be no peace without a culture of care
The culture of care thus calls for a common, supportive and inclusive commitment to protecting and promoting the dignity and good of all, a willingness to show care and compassion, to work for reconciliation and healing, and to advance mutual respect and acceptance. As such, it represents a privileged path to peace. "In many parts of the world, there is a need for paths of peace to heal open wounds. There is also a need for peacemakers, men and women prepared to work boldly and creatively to initiate processes of healing and renewed encounter". Read more…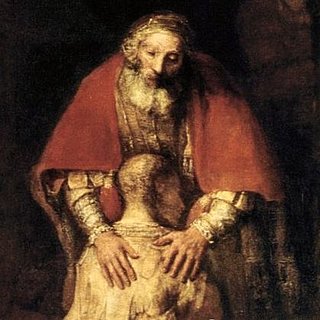 When I go to confession, it is in order to be healed, to heal my soul. To leave with greater spiritual health. To pass from misery to mercy. The center of confession is not the sins we declare, but the divine love we receive, of which we are always in need. The center of confession is Jesus who waits for us, who listens to us and forgives us. Remember this: In the heart of God, we come before our mistakes. And let us pray that we may experience the sacrament of reconciliation with renewed depth, to taste the forgiveness and infinite mercy of God.
Pope Francis, March 2021