LEADERSHIP for Transformation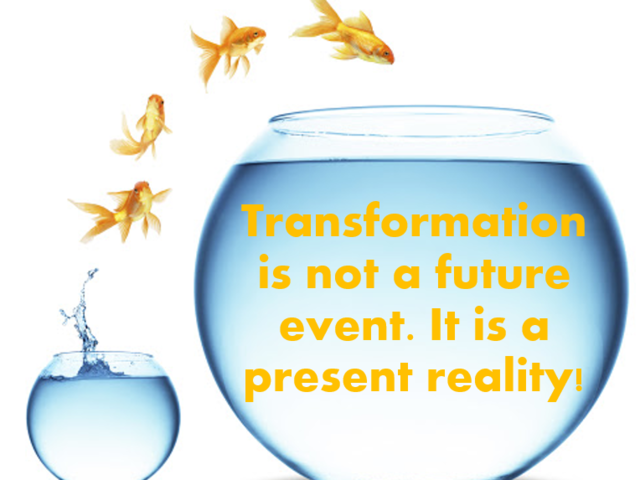 Some common challenges for every Leadership:
"There is an ambiguity around personal power and authority. Be aware."
"Leadership needs to be creaturely, vulnerable, not empowerment to control, but to be courageous about expressing what you see and know inside."
"We have to promote a deep sense of belonging and avoid excluding anyone or act without everyone's approval."
We have to exercise a healthy power and promote unity and diversity
"Do not judge yourself or others; avoid assessing you or your group by apparent success or failure. Remember Jesus' frequent reference to another dimension at work beyond us yet working through us."
There is a deep difference between leadership, management and pastoral accompaniment of sisters.
"An anticipatory leadership is very important. You see more, know more, have a larger vision. You are shaping the future."
"Hold up and celebrate the good that's happening. Help the people to notice and be energized by it."
"Be open to your own conversion, not that of someone else."
"Be aware of the pain that is carried in your context and your sisters. The context that has shaped you. You come from unique situations of pain: Reformation, Apartheid, Civil War, Religious Persecution, Holocaust, Male Domination, Dictatorship, Abuse in the church and society, Family Violence.
Nothing that you learn is for yourself alone. Be aware!

Nothing that you learn here is for yourself alone.

Notice what is stirred in you. It is not just for you.
What need for healing is still present?
How does it show itself?
How does it find its way into the relationships among you?
Meet it with compassion.
Notice avoidance behaviours or re-enacting. Be aware of the complexity of that and also of the unique and abundant kinds of resiliency that are part of your context.
Inputs by Sr Pat Farrell GC 2019