Never Stop Teaching - Never Stop Learning!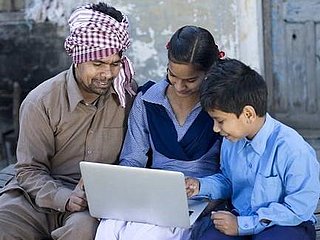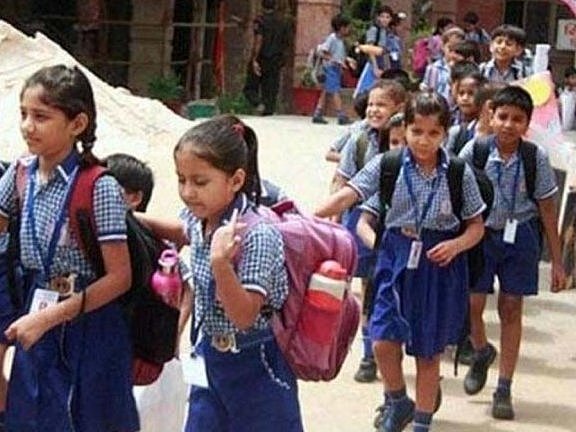 Regarding the re-opening of the School:
No decision has been taken yet on opening of education institutions The National Council of Educational Research and Training (NCERT) is working on guidelines and modalities for schools to follow on reopening. Some of the suggested measures include having no assembly sessions, seminars and gatherings in schools. The schools are also likely to call only 30 per cent of students at a time to maintain social distancing. The Schools hope to welcome the Children in July. The Ministry of Home Affairs (MHA) said that decision "will be undertaken in July 2020 in consultation with states and union territories, who in the meantime, shall hold meetings at the institution level with parents and other stakeholders".
The Challenges faced by the Schools:
In India, 320 million students have been affected by COVID-19 school closures, and the government quickly recommended shifting to "online teaching." online teaching has turned up as a massive shock for both teacher's productivity and also student's social life and learning. Teaching and Student assessments have moved online, with a lot of trial and error and uncertainty for everyone. Teachers take classes and also solve queries through Skype, zoom app session and other online apps. One of the biggest challenges teachers are facing is to keep students on board and also difficult to avoid their distractions from other social networking sites during the learning period. Both teachers and students are facing internet connectivity issues. Students are from different social background and not every student has access to a laptop or an internet connection. It is not possible for such students to attend the online classes.
The Concerns of the Parents:
Parents don't want to send their children to School till COVID-19 cases become zero. As the government is mulling over reopening schools in July, Parents have started an online petition against the move. Over two lakh parents across the country have signed a petition demanding that Schools not to be reopened until COVID -19 situations improves or a vaccine is ready. 56 per cent of parents shared that they will wait for at least 1 month after the education institutes reopen and observe the status of safety.
Anxieties and feelings faced by the learners:
Many students cop up with feelings of frustration, as they adapt to the new normal and transformation process. Online classes causes anxiety, monotonous routines and being homebound has led to struggles with self-regulation, keeping up with content and feeling isolated from fellow students or others.. Deprived of mid-day meal leads to malnourishment.
Stress faced during online class
During an online class, a young student refused to attend his class and when his mother finally persuaded him, he sat there looking away from the screen. The stream of tears running down his cheeks showed his highly emotional and disturbed state of mind. Ignoring the teacher's overtures, he whispered to his mother that he did not want this online class, he wanted his school back and wished to meet his peers in person and not online. The image of his sad tear-stained face stayed with the teacher for long making her wonder how will the young learners are making sense of the changed realities of life in Covid-19 times.
Online classes have hit the pause button
Waking up to the morning alarm, getting ready, slipping on an ironed uniform, eating breakfast and then hurriedly rushing to catch the school bus - all these have hit the pause button.
Sr. Valsa Kumblankal, Provincial Leader, Bangalore