Laudato Si' Week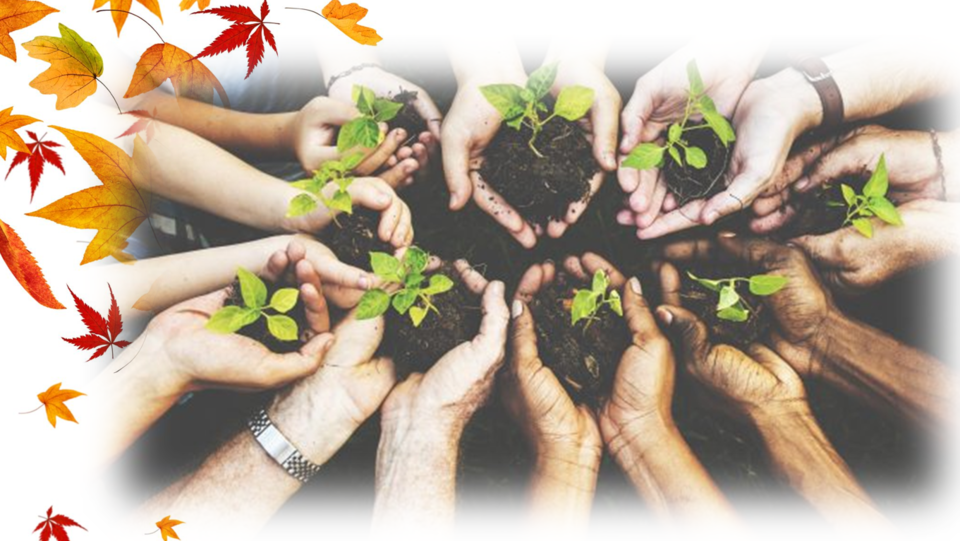 LAUDATO SI WEEK : 16th to 24th May 2020
It is 5 years since Pope Francis published his Encyclical Letter, Laudato Si, Care for our Common Home. Many celebrations were planned, but have been changed because of the Coronavirus and lockdown! However, events have carried on digitally!
On Monday 18th May several Sisters from the English Province and the CLT joined a Zoom Conference on Global Caring and Healing, organized by the Westminster Justice and Peace Group. We were all in our own Communities, in isolation, but could see and talk to another! It was inspiring to hear what some people are doing in their local Parishes. We were encouraged to think about the Living Simply Award. This involves looking at how we are
• living simply
• living in solidarity with the poor
• living sustainably with creation
Do you know what your carbon footprint is – can be improved?
How does the cry of the earth and the cry of the poor make you want to change your lifestyle?
We heard that 265 million people are on the brink of starvation because of COVID-19!
Could similar events like this be arranged with our Sisters in other Provinces?
On Sunday 24th May at noon local time, we are invited to bring solidarity to our world in a shared moment of prayer with Catholics around the world.